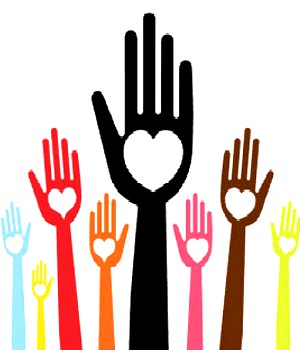 Literacy for Life Foundation is governed by seven volunteer members elected by the general membership. These individuals strongly believe in the value of learning and supporting community members in reaching their life and work goals.
Chair – Cathy Burgess
Vice-chair – Deb Janzen
Secretary – Marlene Actemichuk
Treasurer – Anna Marie Plante
Director – Laurie Hunka
Director – Christine Pretty
Director – Lindsay Snodgrass
Literacy for Life Foundation has an Annual General Meeting in October of each year.
If you are interested in becoming a Board member, please contact us for more information.
Requirements of the position:
To have an interest in and commitment to lifelong learning and literacy
To attend the Annual General Meeting and a minimum of six Board meetings per year
To commit approximately four hours per month (preparation for meetings, meetings of Board and committee)
To commit to the mission, mandate and work of the organization
To connect and network with other community agencies and individuals to promote the mission, mandate and work of the organization
To follow conflict of interest and information management policies
To keep informed of the organization's activities