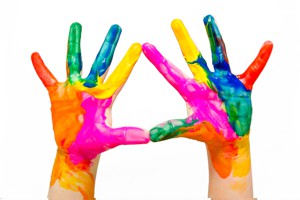 Literacy for Life Foundation's mission is to facilitate and deliver literacy resources. The resource area of our website provides a variety of information for families, adults and agencies and is one way we are fulfilling the mission. All individuals and agencies are welcome to download and use any of the documents that are on this section of our web site. We ask that recognition to Literacy for Life Foundation or appropriate author is given when utilizing the documents available.
Also follow us on Pinterest and Facebook. We use these tools to share ideas, strategies and to create conversation.
To read and print the PDF documents listed below you will need to use Adobe Acrobat Reader.
Activities
Check out these two sites for information on movement and physical activity and the impact on literacy and learning.
---
Rhymes, Songs & Lullabies
---
For Parents
Interesting and useful websites
Raising Healthy Happy Children
Early Years – Building a Better Brain
Check out the Alberta Family Wellness website for more videos that demonstrate the importance of the early years and how "better brains are built."
Building a Better Brain in Every Day Life
Grandparents: Building A Better Brain