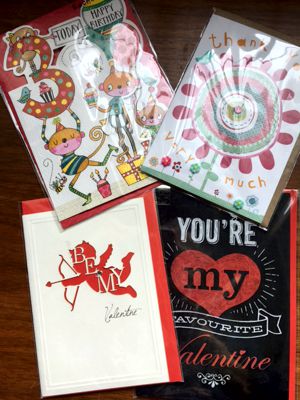 Do you need Greeting Cards?
NorthplusSouth, an Okotoks business, donated some wonderful good quality cards for our use. Only $1.00 a card. Choose from Christmas, Valentines, Easter, Thank you, Birthdays, Anniversary and much, much more. Available for sale at our office at #3 1204 - 10th St. SE, High River, Alberta, during work days from Monday to Thursday 9:00 am - 4:00 pm. They also are available at various community events.
Participate in the Grate Groan Ups Spelling Bee!
Sponsor the event! Enter a team or join a team ! Make a donation! Start your own fundraising campaign! Come out and cheer a team on! Follow this link for more information on this fun event!