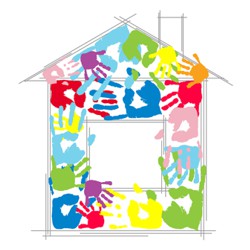 Our programs are free or low-cost and are open to all residents of the Municipal District of Foothills #31 in Alberta, Canada. Check each program for method of registration or call 403.652.5090.
"The family is the strongest element in shaping lives. It's the most powerful support network there is. It's where the cycle of learning begins, where the attitudes of parents about learning become the educational values of their children. Through education of more than one generation, family literacy programs build on families' strengths and provide the tools and support they need to become stronger and more self-sufficient."
(National Centre for Family Literacy - Kentucky).
Building Blocks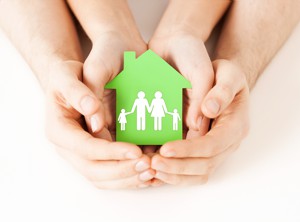 Open to all parents with children between the ages of birth - 17. Trained Literacy Builders go into the home. The Builder shares ideas about learning, reading and parenting strategies that gives parents tools that will help them help their children. The program is based on play, building on strengths within the family and the 9 essential skills.
Contact Details: If you would like to participate or request more details, please make a Request Online or by calling Literacy For Life at (403) 652-5090.