Do you want to join a fundraising team or donate – click here!
---
Did you know...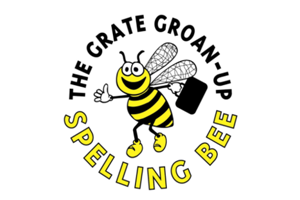 The Grate Groan Up Spelling Bee is the hottest competition in the Foothills. This hilarious, action packed event has teams of 3 adults competing in a battle for bragging rights to spelling supremacy as well as GRATEST Pledges Raised. Each team helps fundraise to support literacy and learning in the Foothills.
The Bee is typically held on Alberta Arts and Culture Days at the historic Wales Theatre in High River, which adds lots of fun and activity to the day. The Foothills Cardboard Challenge and #KindStones Project happen outside. Follow this link for more information on this great community building event.
The 5th Annual Grate Groan Up Spelling Bee was held September 30th, 2017. There is still time to get your raffle ticket! Only $10.00 a ticket and you can win $3,000.00 in Air Canada Gift Cards and an awesome travel bag of goodies. Call the office at 403.652.5090 or email to find out how to win this GRATE prize. (Add links to the locations) Tickets can also be bought at Studio D, The Shop and the Museum of the Highwood in High River. Draw Date: Dec 27th 2017.
Registration forms, rules and instructions for the 2017 Bee are below and provide you with information on what to expect if you enter a team in the Bee. Watch for the new registration forms for 2018 Bee in March. If you are interested in entering a team call 403.652.5090 or email for more information.
2017 Registration Form, Rules, Instructions and Pledge Sheets
Thanks to the 2017 Teams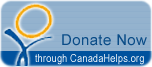 ---